STUB OUT JOE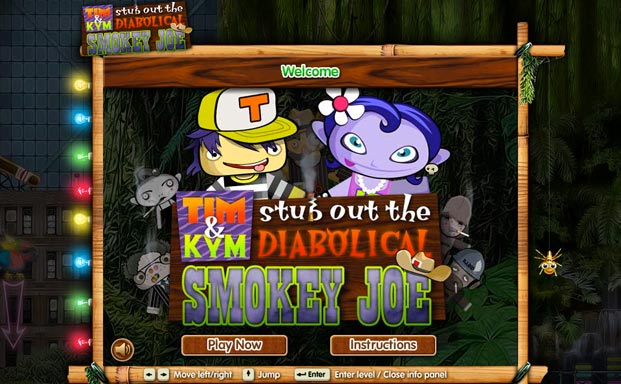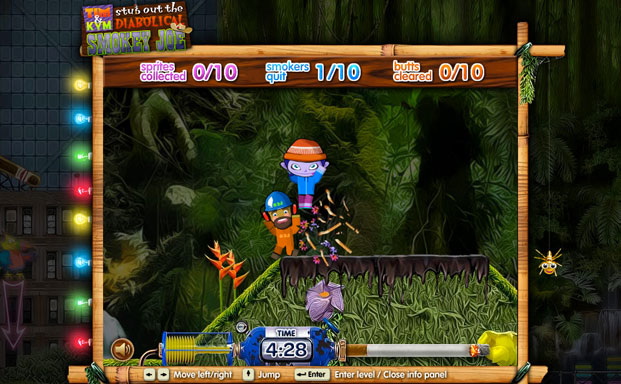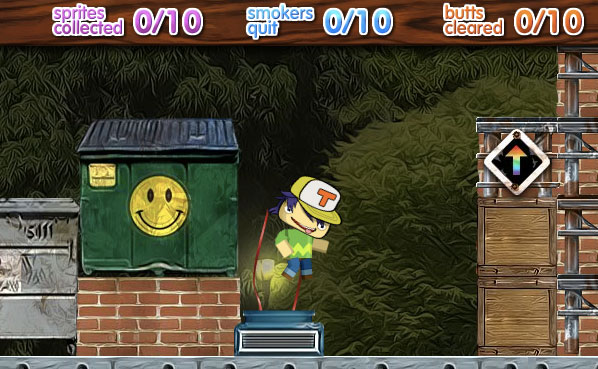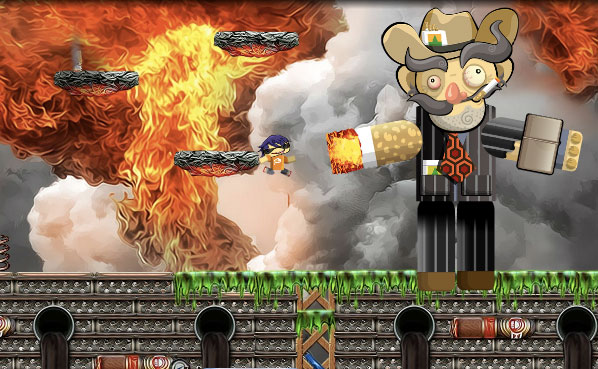 Educational platform game for The British Heart Foundation and QUIT that teaches children the harmful effects of smoking through a unique experience.
Responsible for building custom level editor & game graphics rendering
ITV WILD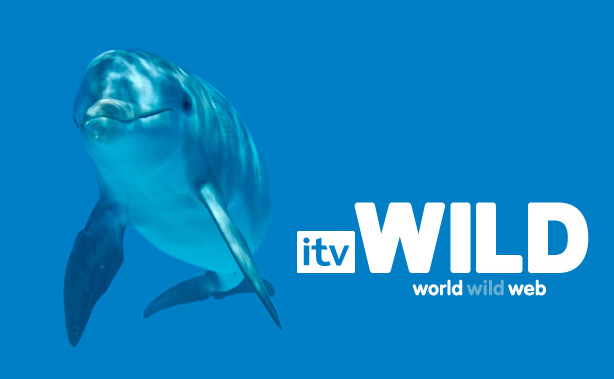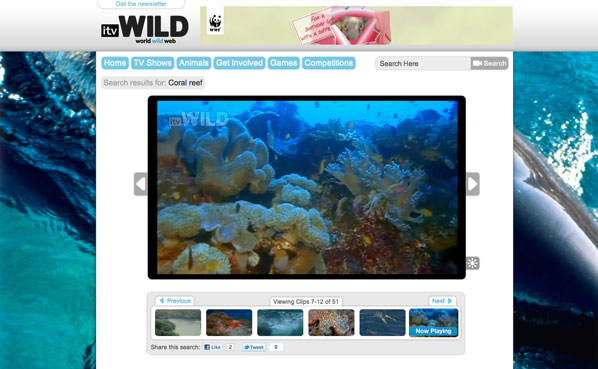 Website by Bloc Media providing simple search access to wildlife archives of ITV Studios - one of the world's largest!
Video player integration - clips, longform, ad rules using Javascript & Flash
LITTLE BIG PLANET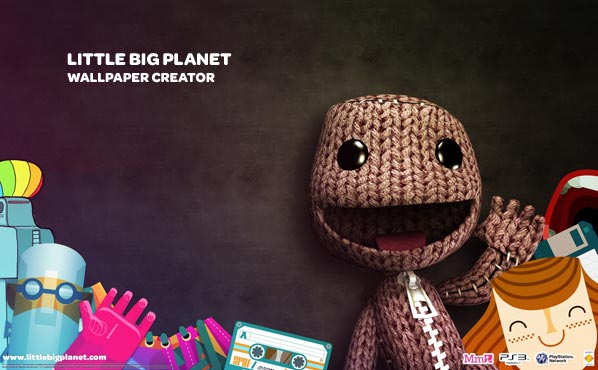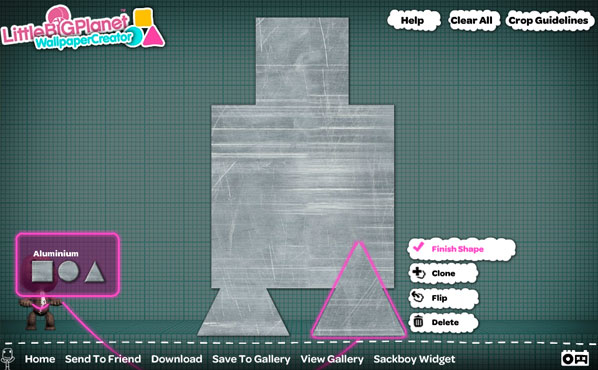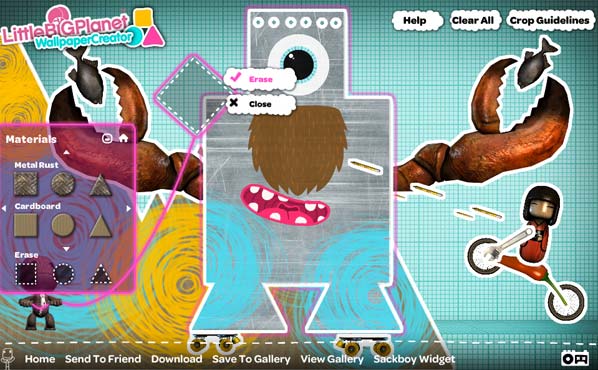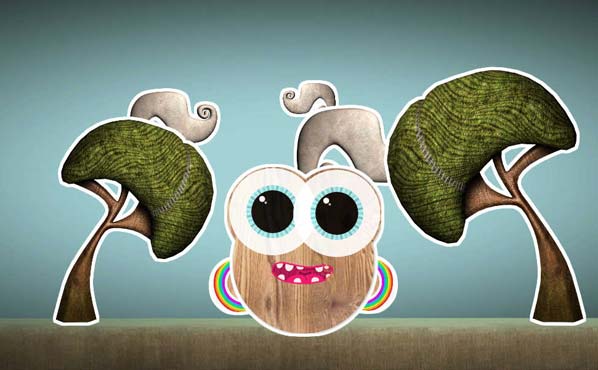 Website for LittleBIGPlanet.com carrying over the wonderfully unique personality of then soon-to-be-launched Playstation 3 game. "Create" tools were developed to let fans create and share wallpapers & embeddable sackboy widgets by the tens of thousands. Localised in 12 languages.
Developed Wallpaper & Widget Create tools
SIGUR RÓS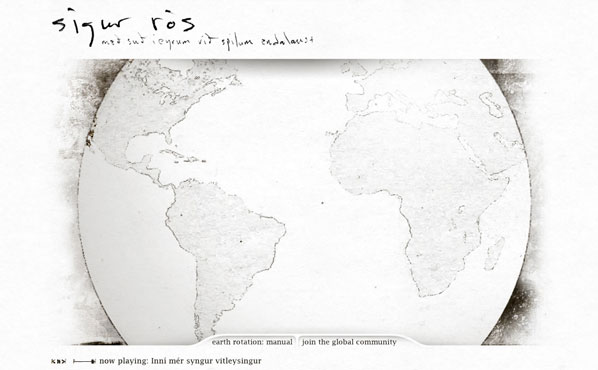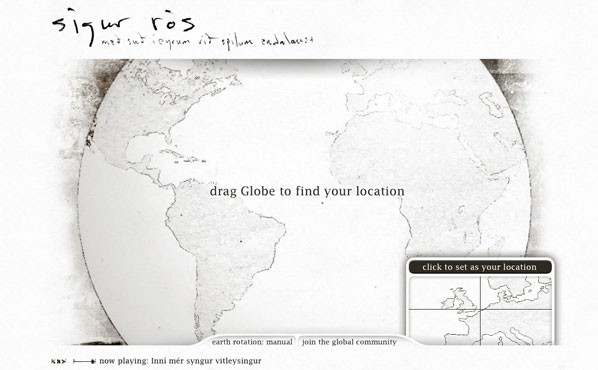 A global community project for EMI - with a two week deadline - using data from last.fm's API and fan-added information to show the diversity and geographical spread of the band's listeners. The new album was streamed while fan data was mapped to the hand-drawn textured 3d globe; visually evolving over time.
Lead Flash Developer
BBC BITESIZE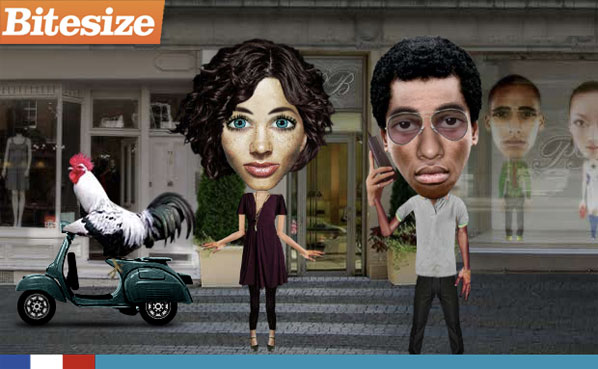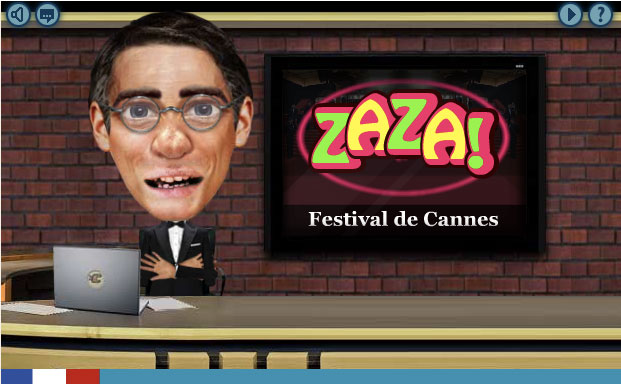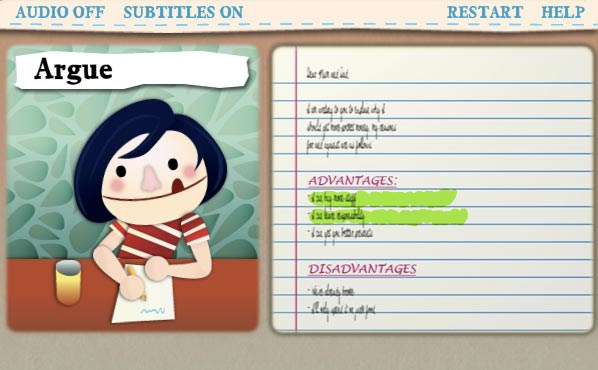 23 bespoke animations, quizzes & interactive educational modules covering French & English topics for BBC's Bitesize program.
Lead Flash developer
Samples of French, English (Reading) and English (Writing)
THE ARCHIVES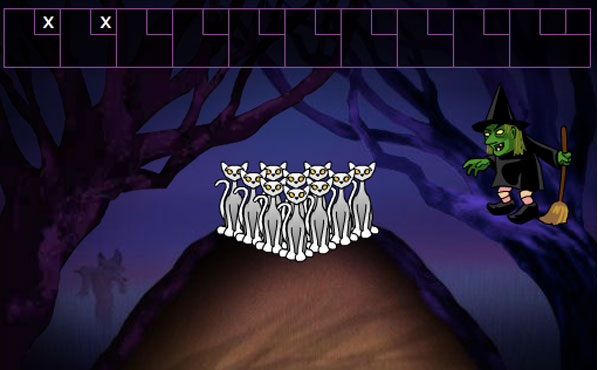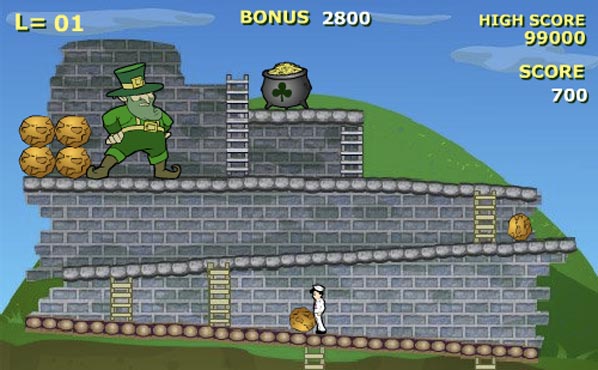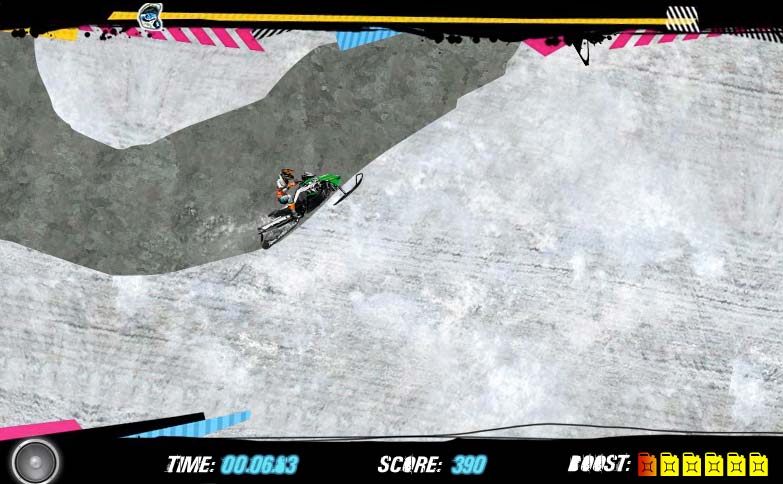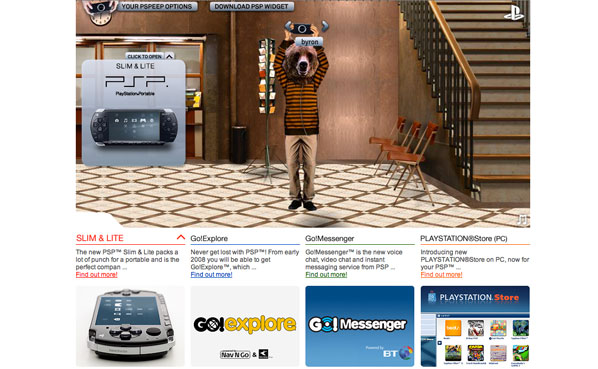 Collection of past projects over the last decade... or so